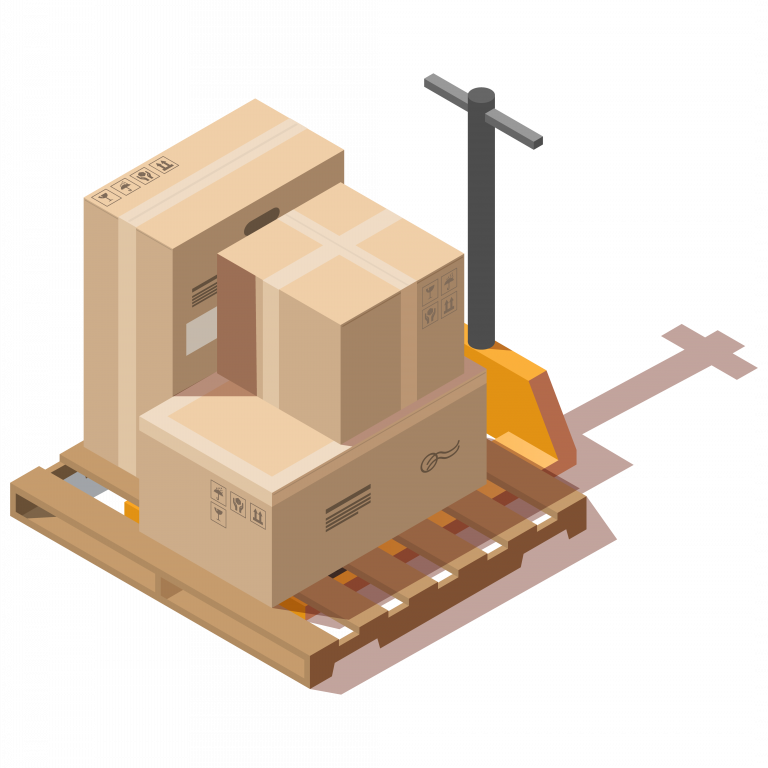 LABEL, WRAP, REPACK, BUNDLE, AND SHIP TO
AMAZON FULFILLMENT CENTER CANADA & USA
We consider the high standards of Amazon to ensure that your orders are always shipped with care.
We Are Amazon Sellers Ourselves And Understand Amazon Logistics
GET YOUR CUSTOMIZED QUOTATION TODAY!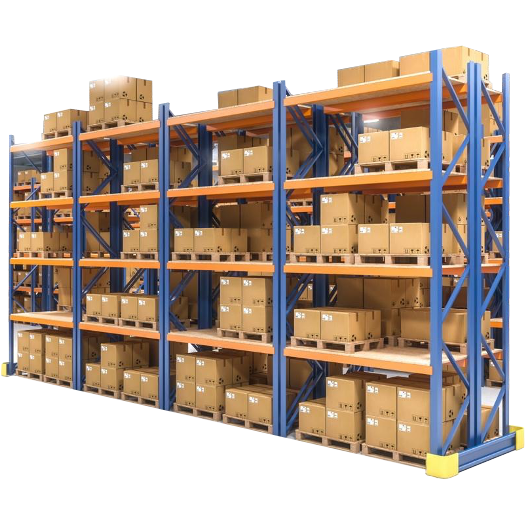 We know the time and energy investment that goes into meeting Amazon requirements for packaging products. We also understand how difficult it can be when other businesses offer services like this, so we work hard at ensuring every step of our process follows their standards as well – from measuring your items to checking them with you before sending out onto fulfillment cubicles far away from home base! 3PL Fulfillment Prep will inform clients about what's happening in real-time: if anything needs expediting due date or location status updates then rest assured knowing they'll get back immediately because there are no other priorities than delivering on amazon expectations
Our Services:
FNSKUs labelling
Polybag
Shrink wrap
Bubble wrap
Fragile wrap
Bundling
Hazmat labelling
Sticker removal
Palletization
Pallet labelling
Repacking
COMPLETE AMAZON FBA PREP SERVICES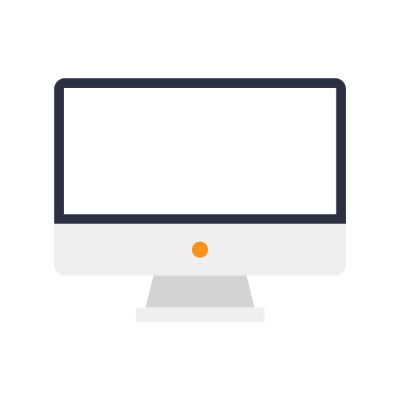 Instantly connect to your team with our dedicated team manager.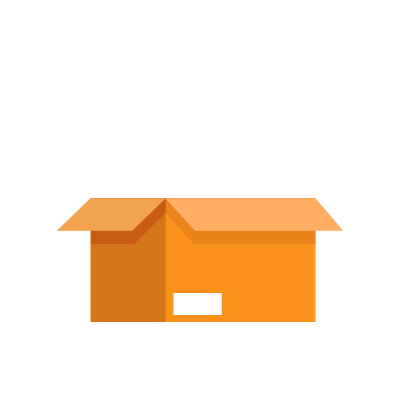 We prepare your units and package them safely as per your requirements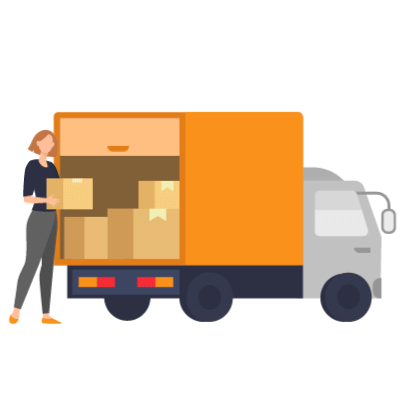 We ship your packages for you and ship them to Amazon.
Dedicated Account Manager
You will be assigned a dedicated account manager that will work with you on any shipments, work requests or questions & concerns.
We're with you from the first day of signing up to ensure that your logistics are seemly shipping to Amazon.
We Identify Problems quickly to find and focus on solutions as your Ecommerce Fulfillment Partners 
Fulfillment Has Never Been Easier.
Get Started with eCommerce Wing. No commitments.
START SHIPPING TO AMAZON FBA IN A MATTER OF DAYS
The first step is quick and simple; registration! One of our Amazon fulfillment experts will walk you through the next steps and get your account set up in no time.
Our team will guide you through the process of choosing which products to ship over; Amazon FBA approved. Did we mention we provide heavily discounted shipping boxes? 
Our team will then sort and store all your eCommerce products in our growing network of fulfillment warehouses; keeping you in the loop the whole time.
Finally, our team will prep, label, and ship your products to Amazon FBA warehouses across Canada & the USA—managed by us with 100% transparency.
COMPLETE AND FULL REPORTING
Frequently Asked Questions.
See answers to some common questions we typically get asked
Please feel free to contact us within working hours using information below. You can also submit your request via online form.
2480 Argentia Road, Mississauga, Ontario, L5N 5Z7, Canada
8994 Terracorvo Cir
Stockton, California
95212
12976 Brierstone Drive,
Sterling Heights, Michigan
48312
647-370-1555 (Whatsapp Preferred)