You've probably spent a lot of time trying to figure out how to grow your brand on Amazon, which is a complex and overwhelming process.​
My name is Asfand Khan. As an Amazon business expert, I have a deep understanding of the strategies and tactics needed to succeed on the platform. Whether you're just getting started or looking to take your sales to the next level, I can help you navigate the complex world of Amazon and achieve your goals.
One key to success on Amazon is understanding the algorithm and how it impacts your products' visibility. I have extensive experience with PPC and SEO techniques, and can help you optimize your listings to increase visibility and drive sales. Another important aspect of Amazon success is product development and sourcing. I have a proven track record of identifying profitable product opportunities and developing successful private label products. I can also help you source products and manage relationships with suppliers and manufacturers to ensure timely delivery and quality control.
But it's not just about the products themselves – your listing content and design also play a crucial role in attracting customers and driving conversions. I have extensive experience creating effective content and listing designs that stand out from the competition and help increase conversions.
Overall, my goal is to help businesses of all sizes succeed on Amazon. Whether you're just getting started or looking to take your sales to the next level, I'm here to help you achieve your goals. Let's work together to make your Amazon presence thrive!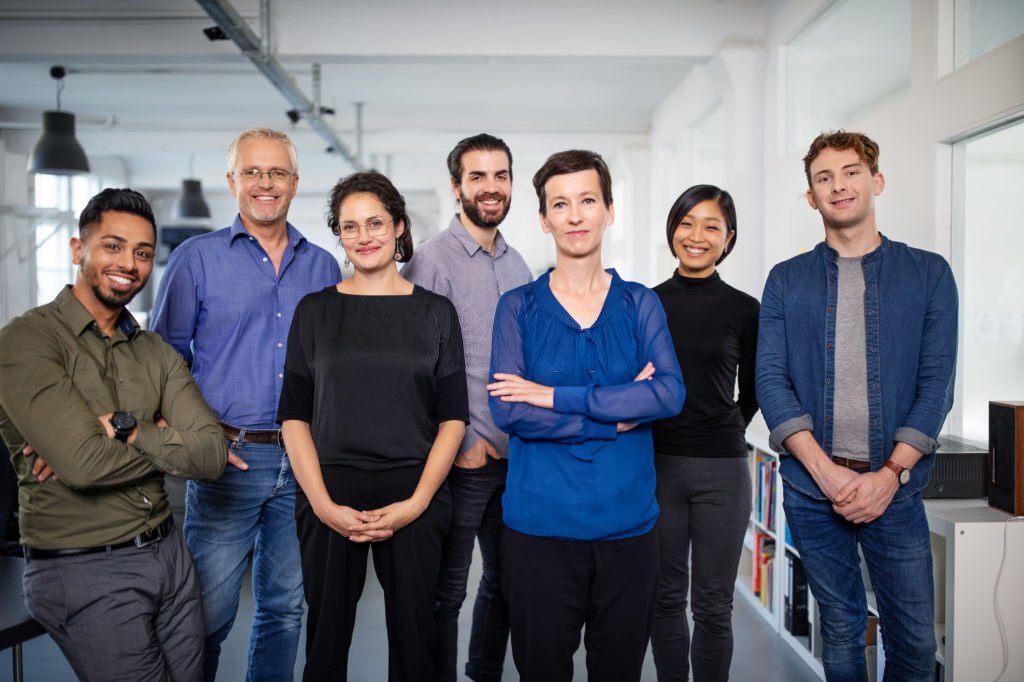 Optimize Your Brand and Product Success
Book a discovery call with us by filling out this form. This isn't a sales call. This is a get-to-know-you call to see if we can help you achieve significant growth or build a brand or product.
We'll review your Amazon account historic data, listings, pages, competitors, etc, and create a customized solution for you. We will outline your time savings, your efficiency upgrades, and your investment.
You'll increase sales and grow your brand on Amazon. We'll kick off your customized plan and our team will become your team. You'll get frequent reports on progress and begin to see immediate results.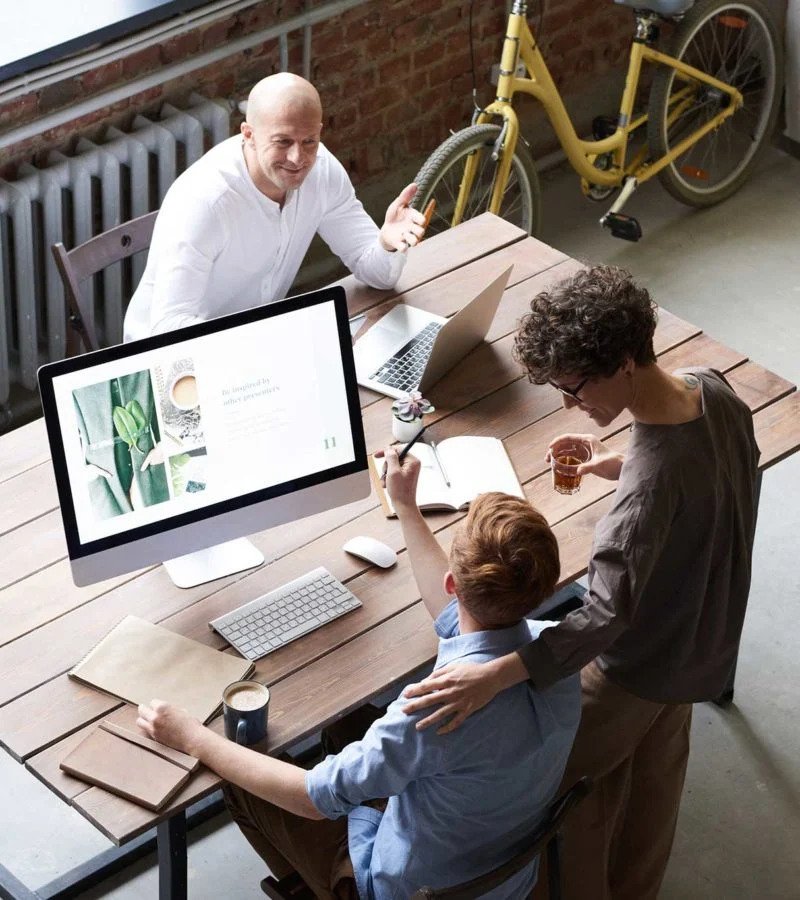 We do assure honest ratio of success on Amazon.
Multiple products branded and growing
Exclusive clients and partners on Amazon platform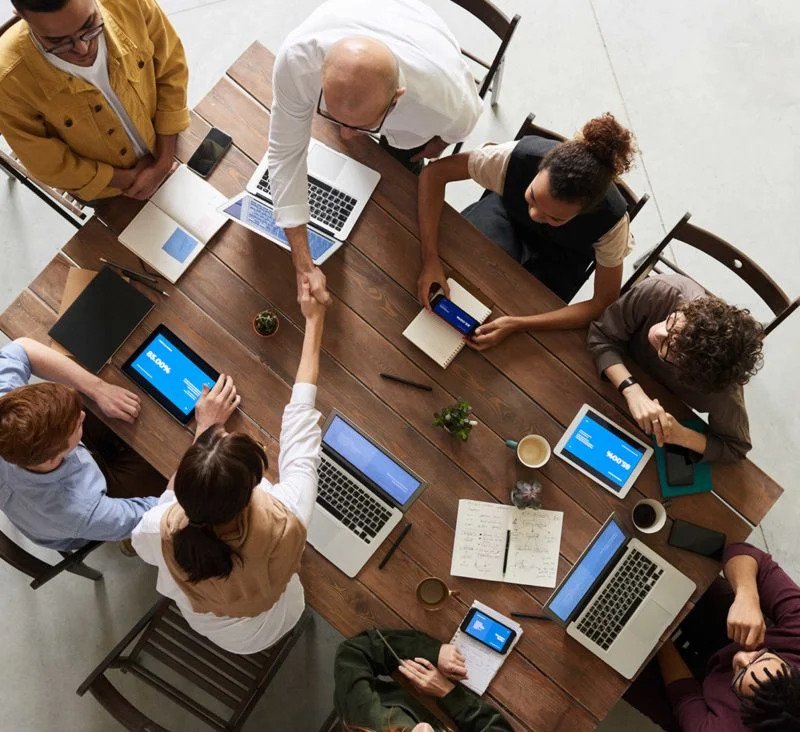 We Boost Our Clients' Bottom Line by Optimizing Their Growth Potential.
Conferences, Seminars and Tradeshows attended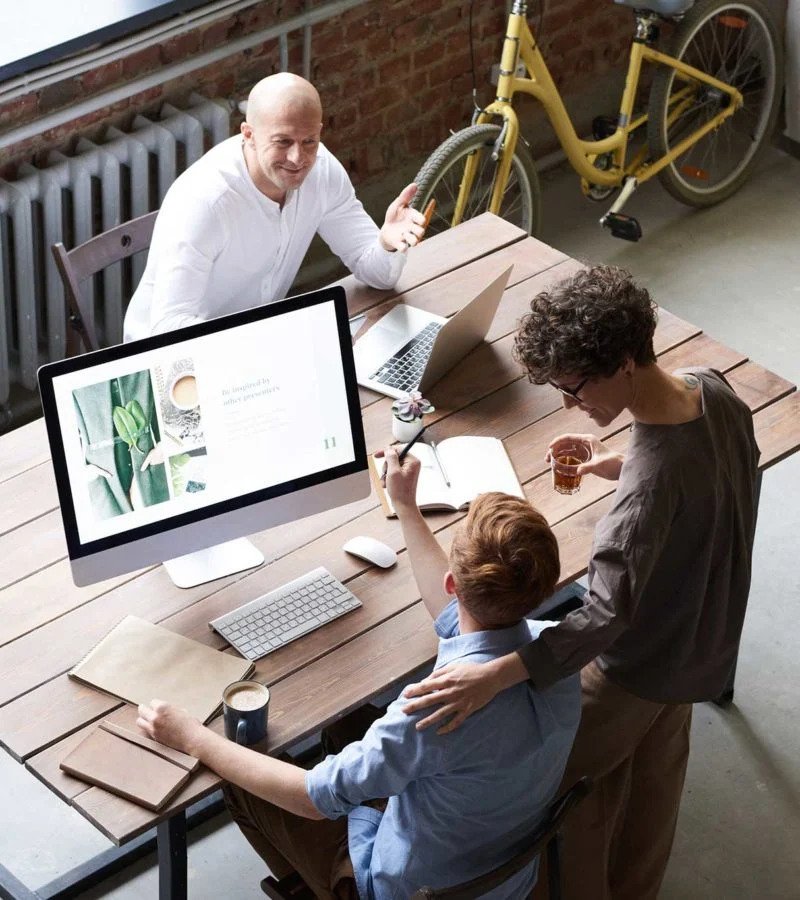 – Canton Fair, Guangdong, China (2016)
– Extreme Commerce Meetup, Pakistan (2021)
– Amazon Account Reinstatement Course, Shahid Samo (2022)
– Amazon Mastermind Training by Wolf of Amazon Maqsood, Toronto, Canada (2023)
– CampEcom by Seller Systems, Orlando, Florida (2023)
Looking for more services?
"The team at Avada Marketing Consultant is fabulous. They helped us unlock our potential online and offline. We have experienced year on year growth due to their progressive approach."