Risk – calculated risk – is key to success online.
Amazon Suspension Appeal Service
Selling on Amazon is a process that is quite complicated and the Amazon suspension is very, very common. Due to high and accurate checks by amazon, we see many frustrated sellers who have their Amazon account suspended. One violation of amazon terms and policies will suspend your account right away. Suspension of account gives a massive impact on the sale figures. To reinstate your amazon account, professional services are required to target the solution considering the reason for amazon account suspension.
Peace of mind for your Amazon sales channel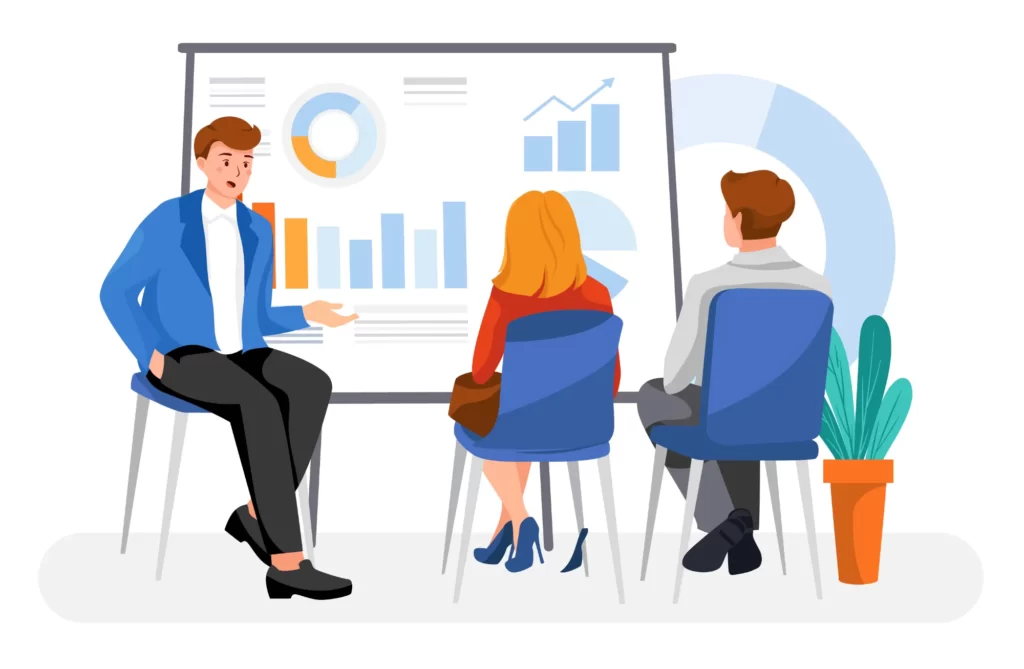 Suspension Protection Program
We at the E-Commerce wing write action plans that are truly needed and get your Amazon account reinstated.  Before following the above process, you need to find out why your amazon account is suspended from Amazon, and unfortunately, most Amazon sellers are not sure about the suspension reason. Our team will evaluate the actual intimation amazon sent while suspending the account. Following the evaluation, we will share of findings and plan to reinstate your amazon in the shortest possible time.
Amazon has suspended many Seller's Accounts for various reasons. Sometimes it's due to human error, but most of the time there are unseen problems with your product listing or shop that caused the issue when processing orders through their platform which led Amazonians to rain cancelations in one-way shape form! You don't want this happening, do you?
Multiple amazon accounts, listings reported as inauthentic items listed against Amazon condition guidelines, or counterfeit product safety complaints from customers (or competitors). Restricted images/copy on detail page(listing), used item sold as new not authentic adverts refund reasons given by buyers which expired products are also among the list of possible suspension causes.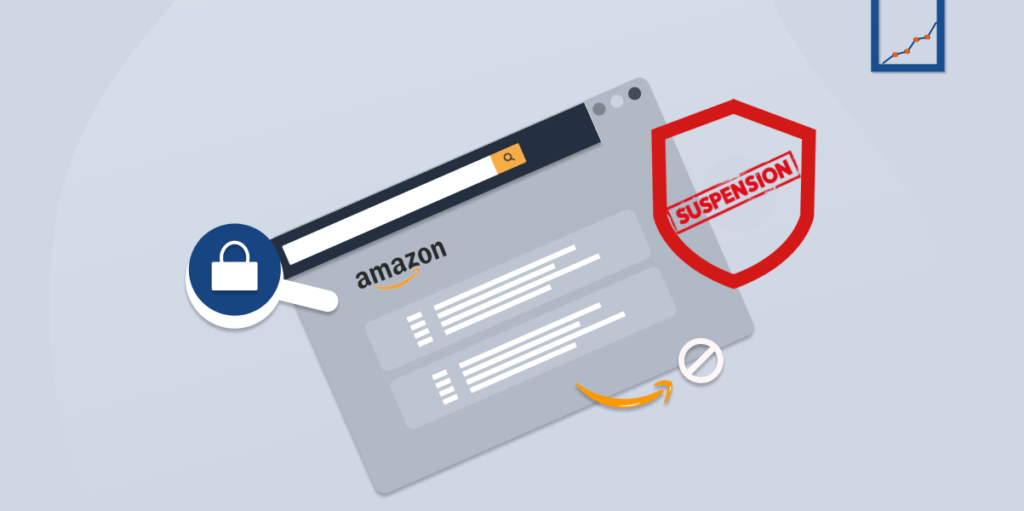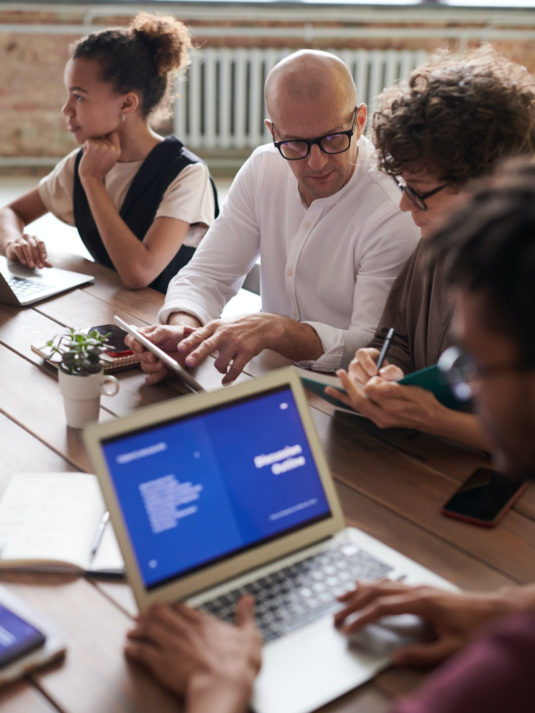 Most common suspension reasons:
Multiple Amazon accounts
Listed against Amazon condition guidelines
Listing reported as inauthentic item
Listing reported as counterfeit item
Neglected negative performance notifications/performance metrics
Product safety complaints from customers (or competitors)
Restricted images or copy on detail page (listing)
Used item sold as new
Not as advertised refund reasons from customers 
Expired items
Restricted product
Order defect rate too high
High negative customer experience rating (NCX)/Negative feedback
Our Suspension Protection Program covers
Seller accounts can get suspended right at the very first step – during account creation. Even before you completely begin, allow our team to assist with getting verified and setting up your sell-through so that no time is wasted on failed experiments or empty shelves!
If you have received a notice of intellectual property rights infringement from Amazon, we can help get the complaint withdrawn and appeal to their legal department so that your account may be reinstated.
Poor seller performance on Amazon can lead to suspensions of your account. You'll need help from our experienced team in order for this not happen, so don't hesitate! Call today at 555-555 5678 if you're having trouble meeting the standards set by amazon's policies and procedures manual."
Poor seller performance can result in suspension of an account. Amazon puts a heavy emphasis on customer service, so you must ensure your listings and delivery times meet their standards or risk being shut down by them for poor conduct like rate hikes above 1% (for order defects) 4%, late shipments 8%. If this happens contact us immediately before it's too late! We'll put together the perfect appeal with expert plans to make sure rates stay within acceptable limits while achieving desired outcomes
Your brand is your most valuable asset. Whether you are selling authentic or fake items, it must be protected at all costs! Let our team of experts help by filing for copyrights and trademarks so that no one else can use these intellectual properties without permission from the owner (you). We will also guide on how best to take legal action when needed-from drafting cease & desist letters through setting up preventive measures; we'll keep closely monitoring any developments in case they arise again before long as well
With the rise of counterfeiters and hijackers, it's necessary to set up all measures protect your brand. Let our team do this work for you! We will help file copyrights or trademarks if needed; we've got protection covered from A-Z (and PLC).
Violation of Amazon Policies
Violation of Amazon policies is a tricky situation because suspensions often come without warning and you have little to no understanding about how they happened. However, there's hope if your account was suspended due an issue with one (or more) facet(s):
Account Verification – this could be the reason why someone else bought items off your persona despite being unknown; make sure everything looks legitimate!  Multiple Accounts or seller identities? This might sound impossible but it
Violation of Amazon policies is often vague, so suspension due to violation can be difficult for those who get it. The only way you will know if your account has been suspended or terminated because of policy violations? Contact us! We'll do an in-depth review and identify the main issues before preparing a corrective action plan with procedures that ensue – all at no cost whatsoever
We know how important it is to have an account before even beginning the selling process, so our team will make sure that you don't face any difficulties. We've been in business for years and still remember when Amazon suspended seller accounts on their own without warning or explanation! That's why we always advise against creating your new storefront too quickly – take some time out of each day (or week) dedicated exclusively towards getting everything set up correctly first time around as this could be what causes suspension later down line
If you're accused of selling counterfeit products, Amazon can immediately suspend your listing or your seller account entirely. Falsely accused of selling counterfeit products? Let us help. Our legal experts will help you file legal claims and recover damages from brands that filed false complaints.
Please feel free to contact us using the information below. You can also submit your request via an online form.
2480 Argentia Road, Unit D40, Mississauga, Ontario, L5N 5Z7, Canada