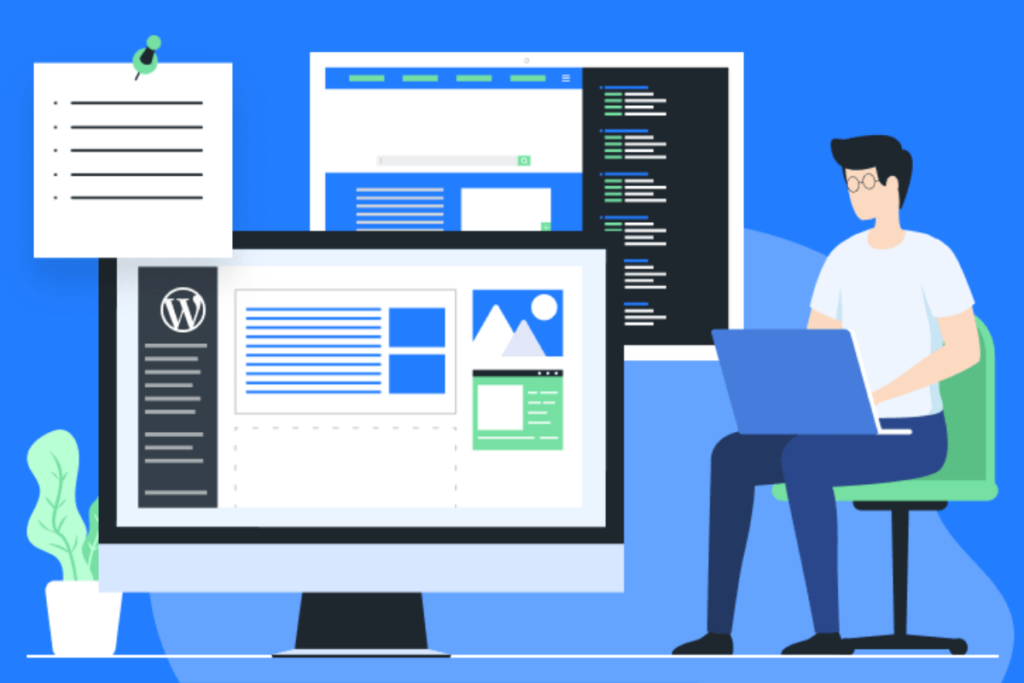 Ecommerce wing is a professional word press website development company. We provide State of the art web development services. We always try to go for out of the box ideas to make your company/brand prominent in digital market. In this digital era it's now a basic need for any kind of business to show the presence for online potential customers.
A website could be ecommerce store or any kind service based business elaborating overall information that is needed to deliver. Word press website development always preferred against typical website structure. The word press platform has better layout and design which improves user experience
Why choose E-commercewing?
A good quality website presence gives a professional image to the company. We are a team of experienced word press developers therefore you will definitely experience the best word press development services under the E-commerce wing umbrella.
.
Longevity: Thrive has been in business since 2010.
Experience: We have launched over 350 websites.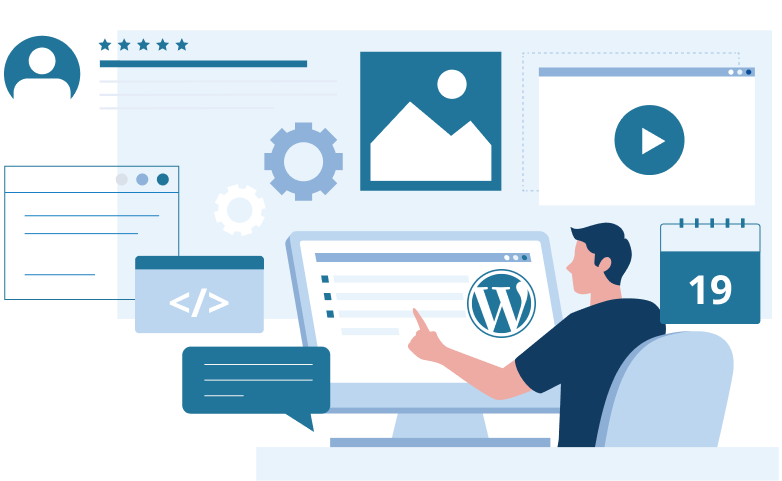 Our Web Development Services
Please feel free to contact us using the information below. You can also submit your request via an online form.
2480 Argentia Road, Unit D40, Mississauga, Ontario, L5N 5Z7, Canada